Gravesend
Robbie Mauro could see things, or could he? As a child growing up in Brooklyn, in a deeply religious Italian family, Robbie was no stranger to a belief in spirits. On occasion, he saw them, or was it just his creative imagination playing tricks on an impressionable young man? He would soon find out. Robbie's teenage years are filled with family and friends, school and activities, but Robbie's life is anything but "ordinary". He and his friends unwittingly create a scenario that places themselves, and those they love, in danger. Robbie finds out the hard way that actions have consequences. As a teenager Robbie finds a Spirit Board and soon learns the danger of tampering with the unknown. He and his friends encounter an entity that at first seems friendly, but things soon turn dire as the entity strikes out at them from beyond the grave. Robbie sets out to destroy the Spirit Board, trap the entity and escape his fate. Unfortunately, things do not go as planned, and life, as Robbie knew it, changed forever. This is an exciting start to my series which I've been working on for quite sometime now, and can't wait for you to read it. Get in touch to order your copy today and let me know what you think.
The Enochian Dilemma
Robbie Mauro died on his twenty-fifth birthday. He refused, however, to surrender his life's energy to the universe whence it came. It has been 125 years since his "death" and now he has finally decided that it is time to move on. As he is making his final preparations to leave this mortal coil, he comes face to face with an angelic Watcher named Ezerial. Ezerial approaches Robbie, seeking help with a serious dilemma and offers an added incentive: help Ezerial destroy a renegade angel, Azazel, who is planning to destroy this world (among others), and, in so doing, perhaps, regain his corporeal body. This proposition intrigues Robbie, and the future of the world hangs in the balance. No longer bored, Robbie must make a choice and see it through to the end. I am extremely proud and honored to share this, the second in the series, with you. My close friends, and family, know how much work was put into getting this book ready for release and publication. I'm so excited to finally share the adventure with a wider audience and hope you enjoy it.
Ghostwitch
Detectives Paul Mercuri and Dave Delair are stumped while investigating a series of grisly murders. The victims have been brutally attacked, leaving behind a bloody massacre and a dearth of logical evidence. The detectives enlist the help of Dr. Emily Howell, the local coroner, who follows a trail of inexplicable clues leading to an impossible conclusion: the trio must look beyond this mortal plane to find the murderer. The trail leads to an Indian Spirit, Shingas, who has been dead some 250 years, as their lead suspect. Shingas was once a Lenni Lenape Medicine Man, brutally killed by white soldiers during the American Revolutionary War. The spirit of Shingas plans to cross the veil between the living and the dead to seek vengeance against those who have wronged him. The trio must enter the realm of the supernatural to stop him from crossing over and allowing demonic forces to enter our world. Check out my latest work and enter into a murder mystery. After spending countless hours working up to its release, I'm proud to announce that it's finally ready. Ghost Witch promises to be creative, innovative, and filled with excitement. I stepped it up a little so this latest book is also mysterious, frightening and a little dark. If you liked my previous titles I guarantee you'll love this one as well.
Blog Posts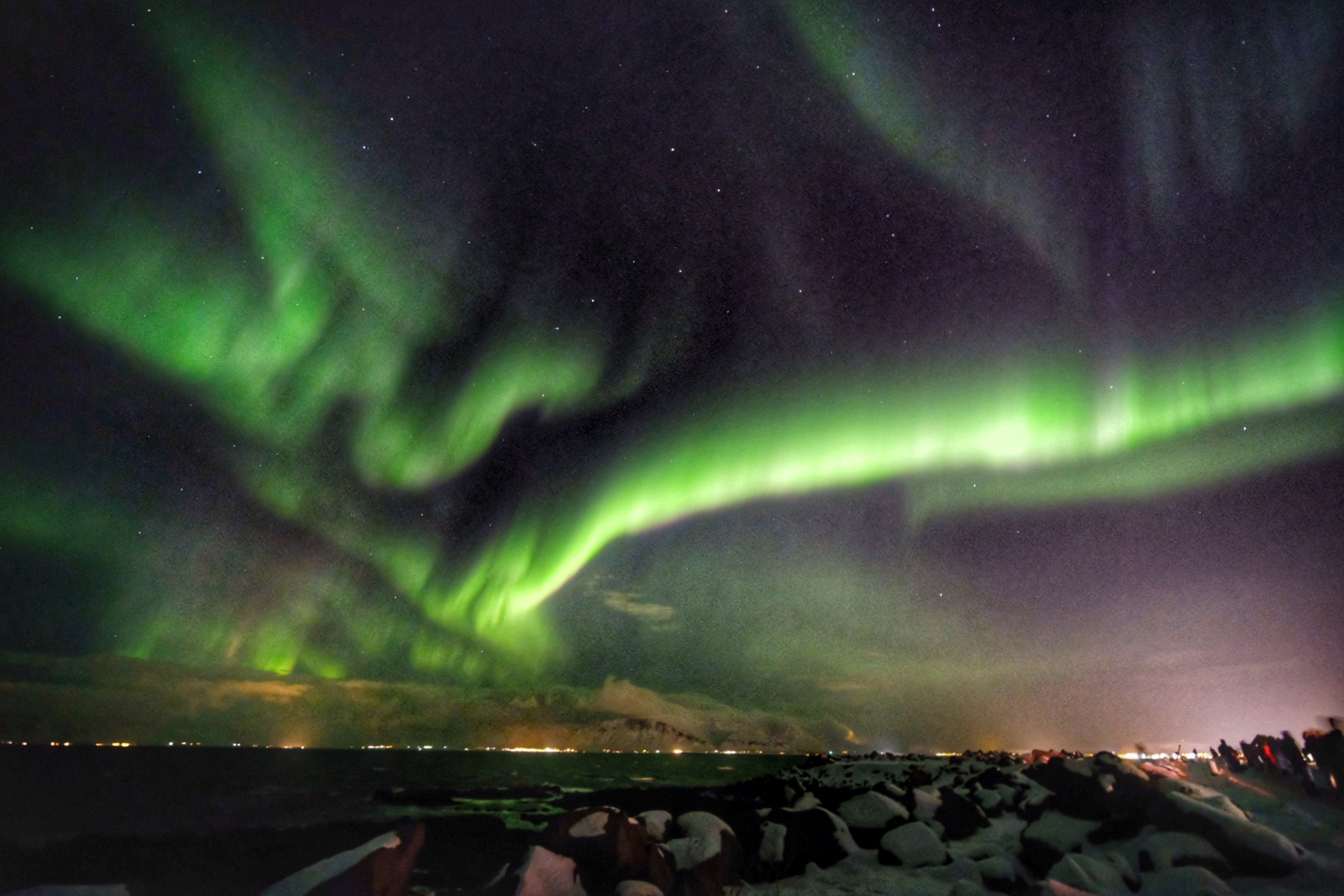 6 months and 19 days ago
Reykjavik Iceland
2019-02-01 21:32 GMT